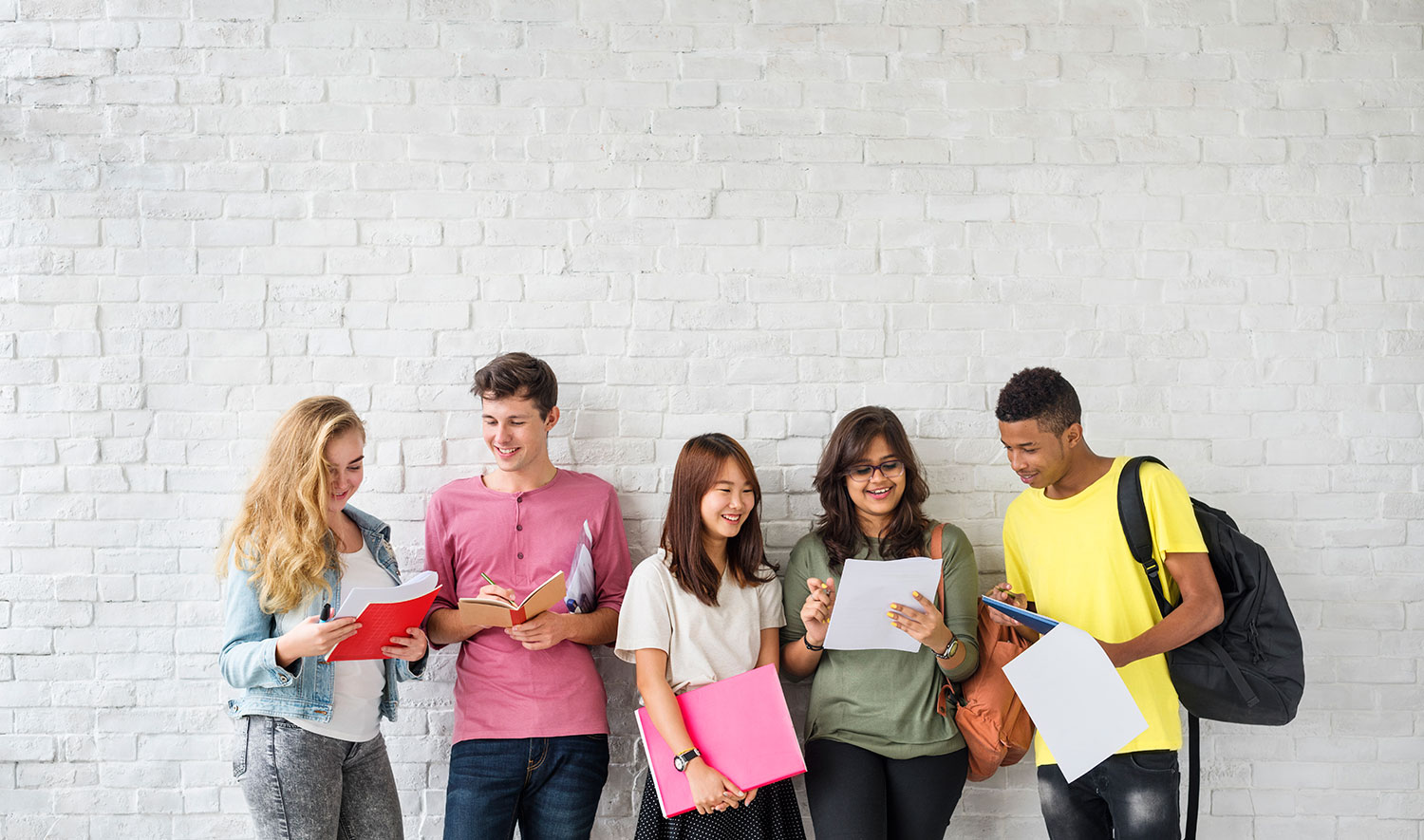 Contact Us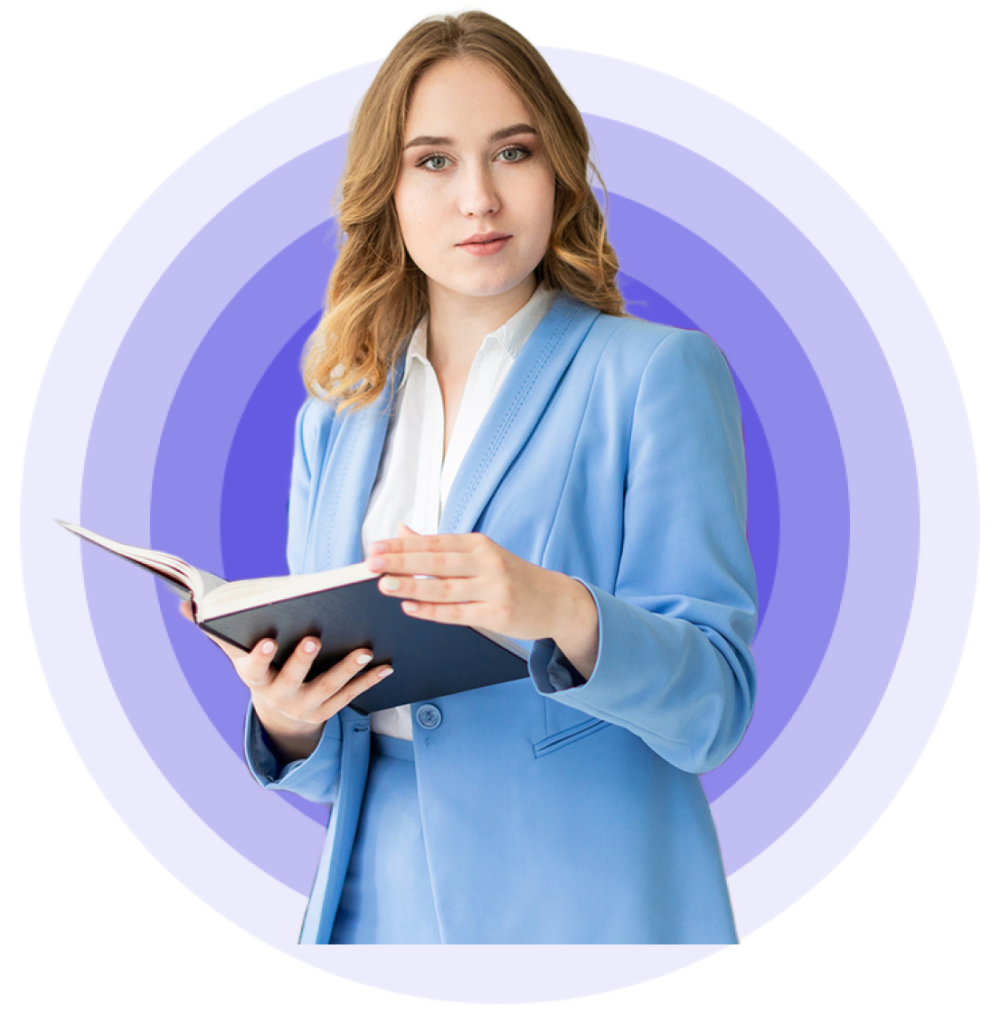 Feel Free To Contact & Reach Us !
Per irure quo laboris, cursus mollit natoque lobortis impedit, diam senectus, do praesentium tempore aut quasi do massa, praesent fugit aliquam cubi.
Get In Touch With Us !
Occaecati, et wisi, expedita nascetur nostrum aenean felis platea earum luctus molestie, natus cras? Ullamcorper, voluptas cillum, egestas bibend.
Our Location
60 east 65th Street New York City, USA NQ 110256, San Fransisco
Opening Hours
Mon-Fri : 7AM-5PM Saturday : 9AM-3PM Sunday(Holiday)
Phone Numbers
Mobile : +1 555 9365 688 Phone : +1 658 5214 399 Fax : +978(122) 365 22
Email Address
office@gmail.com name@company.com info@company.com